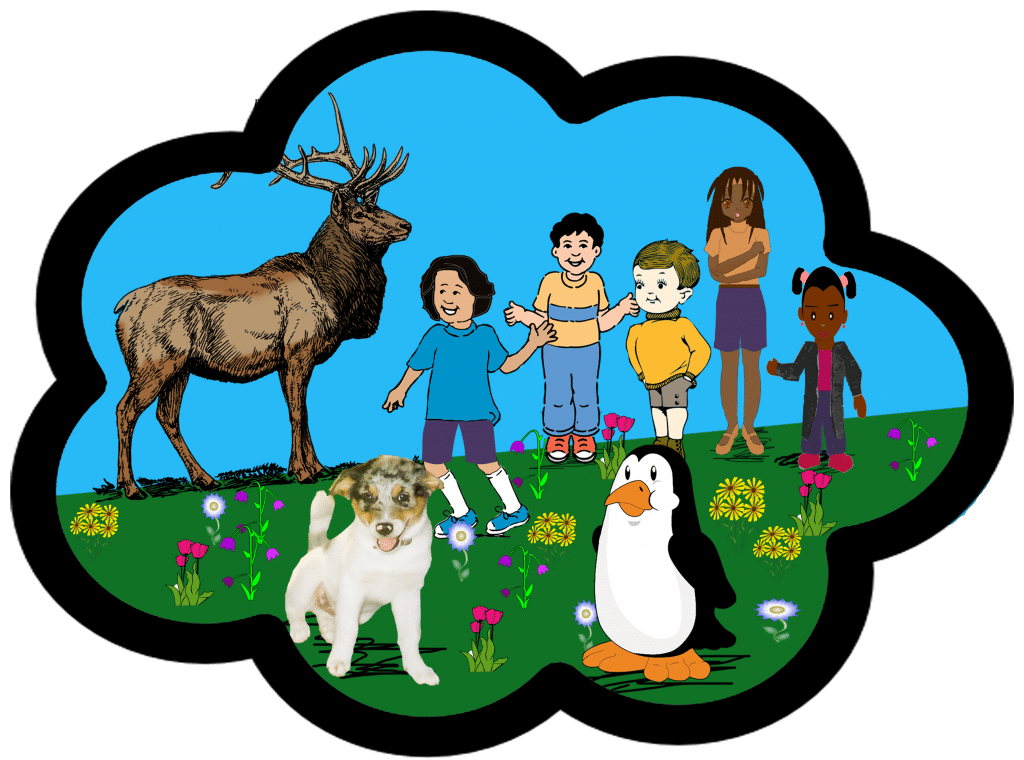 Pre-Reading Activity and Game Printables
Scroll down to see the Pre-Reading Printables
DOG ON A LOG Get Ready! Books are a two-book, parent-friendly, affordable Roadmap to teaching reading. The set is useful for typically learning kids as well as struggling readers, especially kids with dyslexia. The set has been edited by Nancy Mather Ph.D. The Roadmap follows a Structured Literacy, Orton-Gillingham-type sequence. A structured literacy program[1] such as the Orton-Gillingham Approach[2] is considered one of the best methods[3] for teaching children with dyslexia (and possibly most learners.)
[1] https://dyslexiaida.org/what-is-structured-literacy/
[2] https://www.understood.org/en/school-learning/partnering-with-childs-school/instructional-strategies/orton-gillingham-research
[3] https://www.understood.org/en/school-learning/partnering-with-childs-school/instructional-strategies/orton-gillingham-what-you-need-to-know
As a homeschooling mom, I see a lot of families whose children were not helped by their public school. Private testing and tutors are very expensive so often these parents are struggling as they try and teach their children to read. Although there are many fine reading programs available as sets or online programs, the reality is that a lot of families are not able to afford any of those resources.
Pre-Reading Activity and Game Printables
The Get Ready! books and printables help families know what skills their children need to master on their pathway to reading. They can follow my Roadmap and use my printables along with other online resources to personalize the activities they use with their children. I try to keep DOG ON A LOG Books as economical as possible. However, please ask your library to carry these books so that any family has access to this information. (This Roadmap works with adult learners as well.) If your child is a struggling reader and you are concerned they are not progressing along the reading path, please see my free book Teaching a Struggling Reader: One Mom's Experience with Dyslexia for information on where to get professional help.
Download the PDF of the Games for Pre-Reading PowerPoint
Please email me at read@dogonalogbooks.com if you have any trouble downloading the printable activities.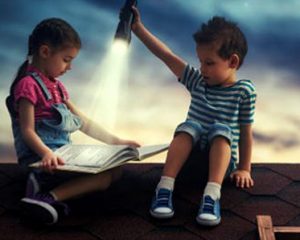 Card Games for all Steps of Phonics
Pre-Reading Activity and Game Printables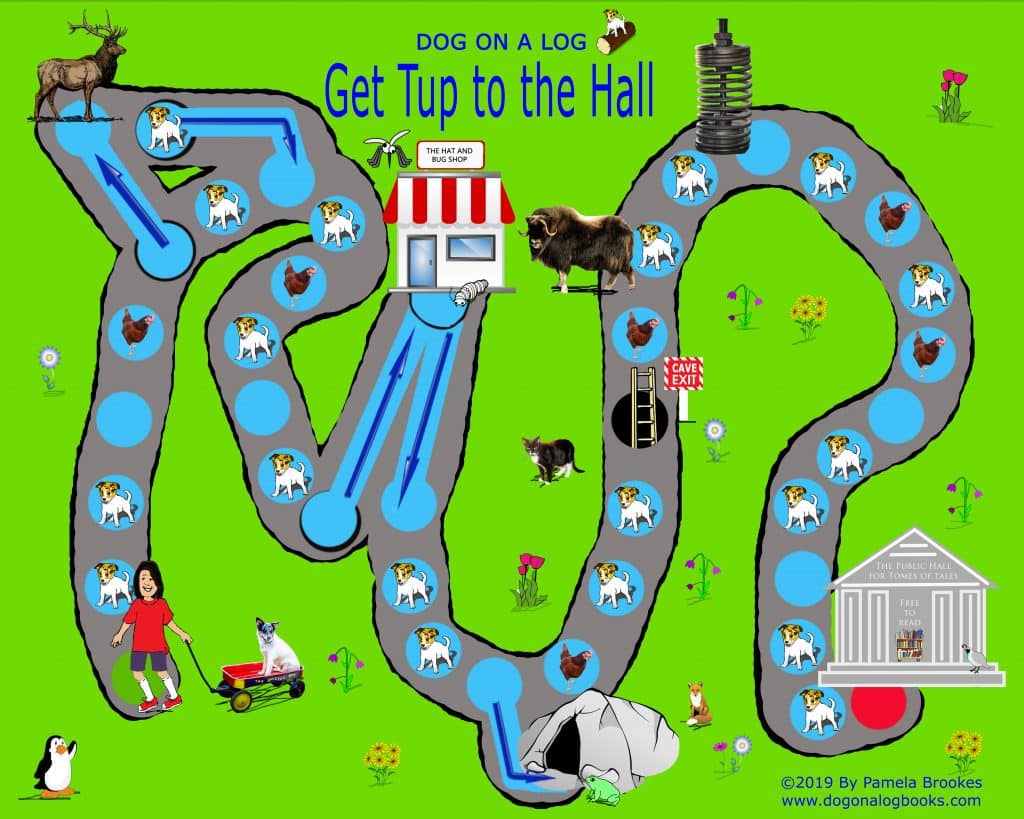 Gameboards for any Flashcards
Hear the words in a Sentence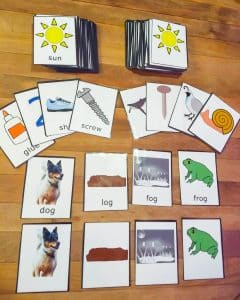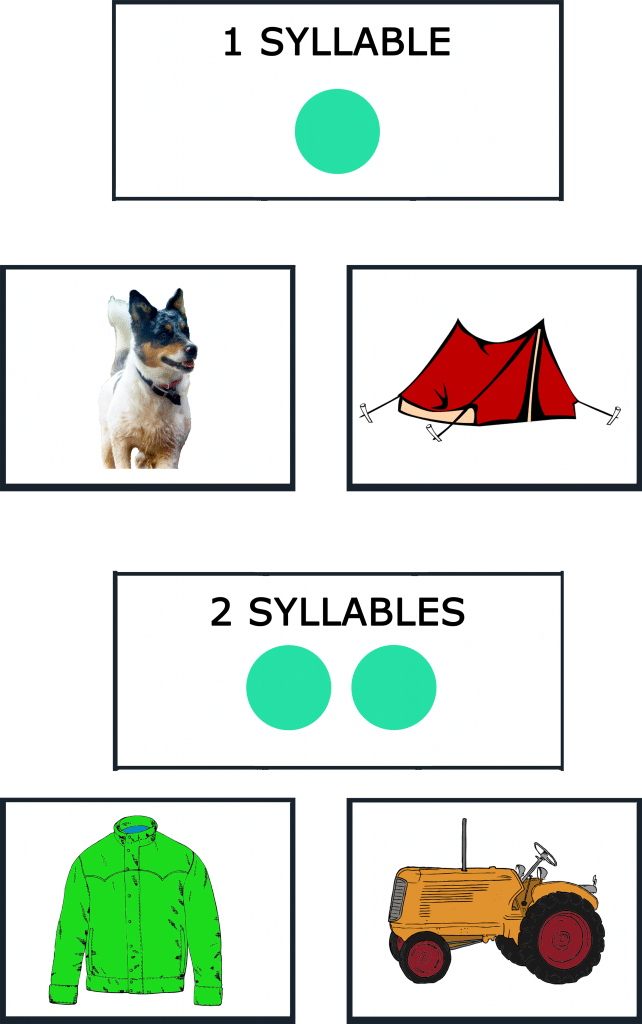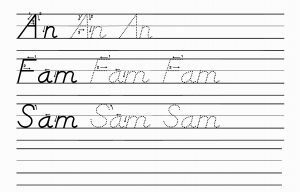 Handwriting worksheets–To save paper, you can insert sheets into plastic protector sleeves and write on them with dry erase markers. You can use the same sheet over and over. This will allow for plenty of practice and colored markers could make it more fun.
Website for spelling with letter tiles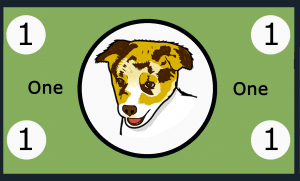 Pre-Reading Activity and Game Printables
The traceable letters (except for the lowercase b) and the letters with arrows were all created by DN KidLetter.