FREE Systematic, Cumulative Decodable Passages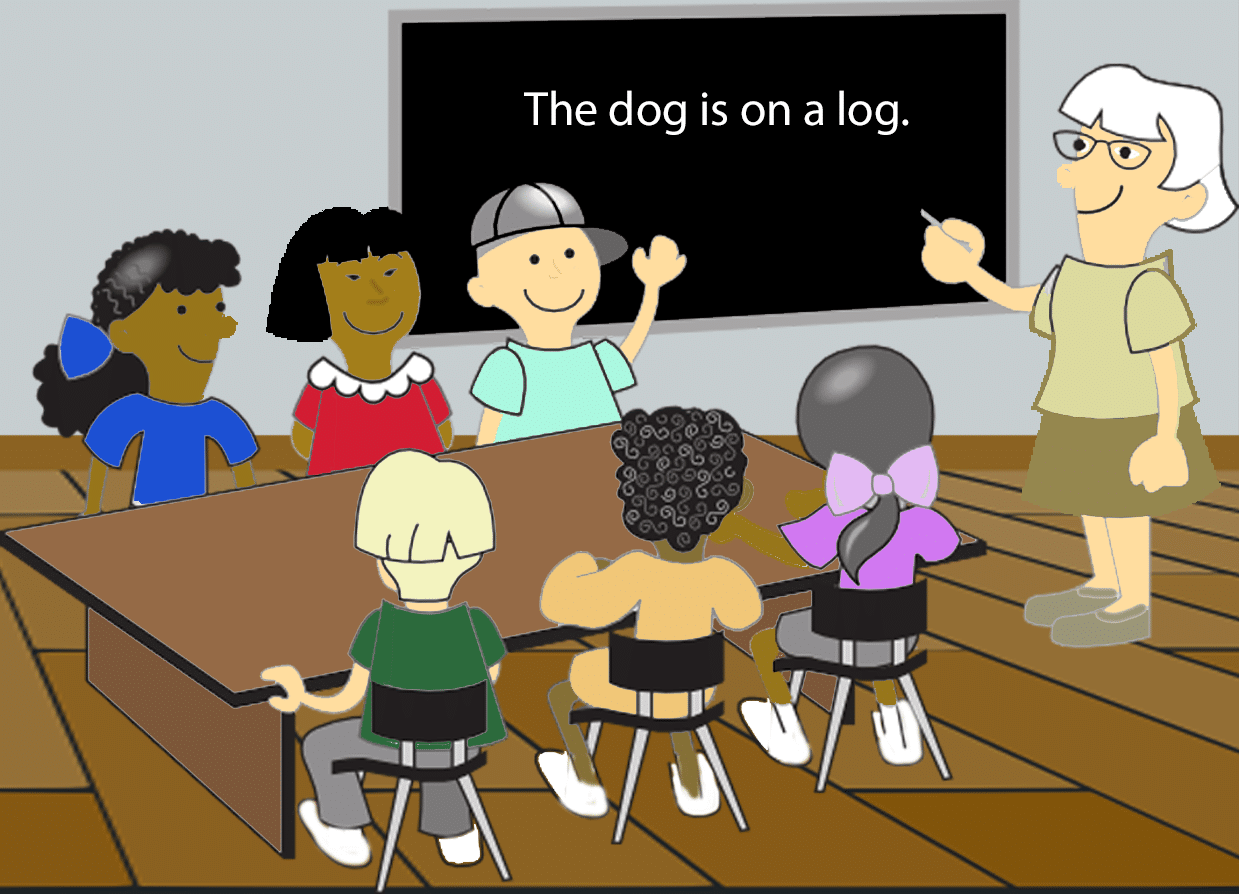 I have learned that many teachers and librarians do not have access to decodable books or even lists of decodable passages, words, or sentences as they are teaching their students to read. As a mom, and especially as a mom to a child with dyslexia, this frustrates me.
This page was created to provide free decodable passages to anyone who needs them in the teaching of reading and writing.
I have created lists of decodable words and selected about five sentences from each of my DOG ON A LOG decodable chapter books and included them in two FREE printables. You may use these with your students so they can practice decoding (reading) and encoding (spelling.) You may also send home copies of these so your students can practice their new skills with their families. You may NOT charge for any of these printables.
The words and sentences are grouped together by each Step of my Phonics Progression (aka Scope and Sequence.) This means you can provide your students with numerous words and about 25 sentences per phonics grouping. As they master those skills, you can introduce the next Step of phonics and use the next grouping of words and sentences. This will allow you to have decodable materials that are systematic and cumulative.
For many children who have no other access to decodable passages, this may be enough to help them master the presented skills. As the mother to a child with severe dyslexia, I can assure you that for many children this is NOT enough material. They will do best with actual decodable chapter books. The books they are given MUST be aligned with the phonics they are being taught.
There are two versions of this printable. The For Reading printable is formatted with larger letters to make it easier for students to read the decodable text. The DICTATION printable is available with average-sized letters for teachers who want to dictate the words and sentences to their students using less paper. The actual content of each printable is identical.
Also available on this page are the printables with the decodable words and sentences from my book The Squiggle Code. These decodables start with just six letters and the first sentences have just two sight words. These would be used to help kids master the skills they need to start my Step 1 materials.
Additionally, you can download five of my decodable books to use for evaluation purposes. They are towards the bottom of the page.
I want to add that many libraries would like to carry decodable books as a service to their patrons. However, most libraries are restricted to acquiring books from one or two vendors. These vendors have terms that are challenging for small, indie-publishers (which is what most decodable publishers are.) Teach My Kid To Read is a 501(C)(3) nonprofit with a mission to empower librarians, parents, and caregivers with the tools to help all kids, including those with dyslexia, learn to read. Teach My Kid to Read is the first nonprofit to initiate a widespread movement to work with libraries to learn about ways to help all kids learn to read, and to stock literacy resources like decodable books. Teach My Kid to Read will work with libraries to help with access and creating collections of decodable books. Please ask your library to carry decodable books and/or to reach out to Teach My Kid To Read.
FREE Systematic, Cumulative Decodable Passages
Please email me at read@dogonalogbooks.com if you have any trouble downloading the printables.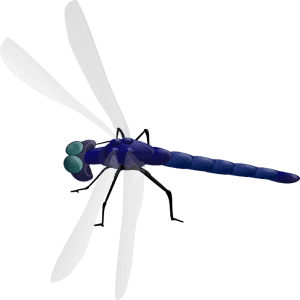 DECODABLE PASSAGES: From The Squiggle Code: Words and Sentences starting with just six letters and two sight words.
DECODABLE PASSAGES: Word Lists and Sentences from Each DOG ON A LOG Chapter book through Step 10: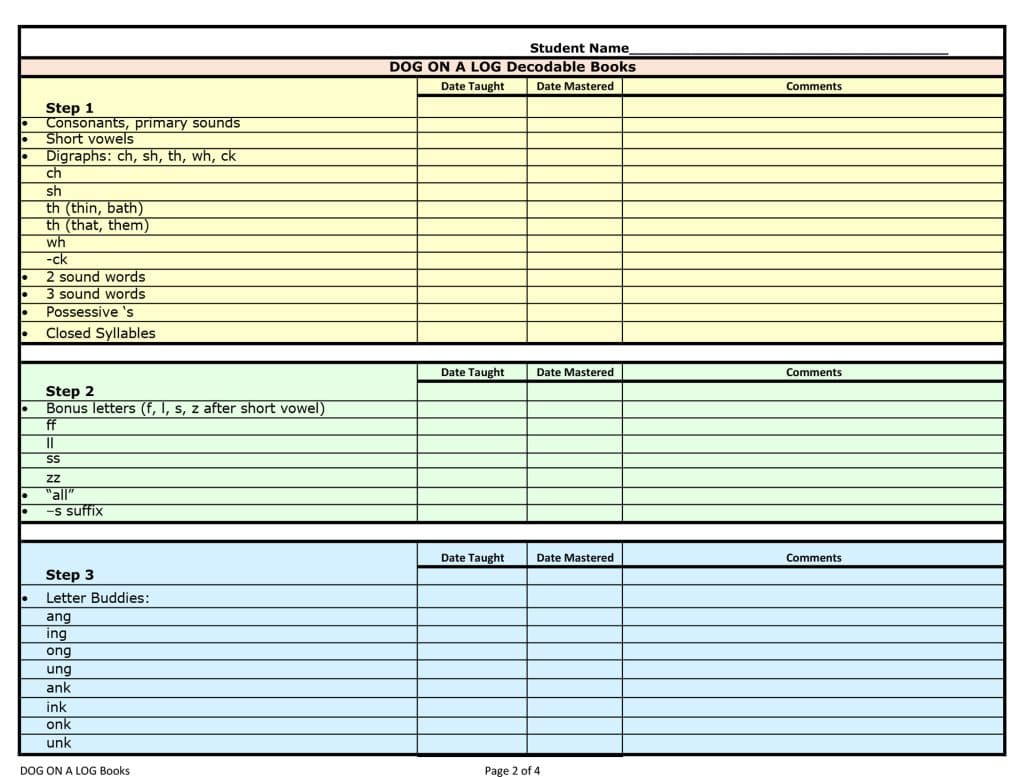 PHONICS SKILLS CHECKLIST: Starting with Phonological Awareness Progressing through Step 10:
QUICK ASSESSMENT TOOL:
Determine where in the series your student should start
Formatted for record keeping
CLICK FOR THE Quick Assessment Tool
Sample Books
Download the following printable PDF bookfolds. The print books that are available for sale have cream colored paper and black and white images. These bookfolds can be printed with color images. (E-books are available with color pictures.)
FREE Systematic, Cumulative Decodable Passages
I highly recommend printing pages 1 to 4 to verify your printer is set up for double-sided bookfold format. If these print correctly, they will print in landscape format and you can fold them in half to form a small book. Every printer requires different commands to print in bookfold format so I cannot say how your printer should be set up.
Once you download these books, you should be able to preview them on your device even if you do not print them.
All books are protected by Copyright laws and may not be sold or distributed. They are provided here so you may evaluate if they will meet your needs prior to purchase.
FREE Systematic, Cumulative Decodable Passages
Step 1
The Dog On The Log Chapter Book
Approximately 260 words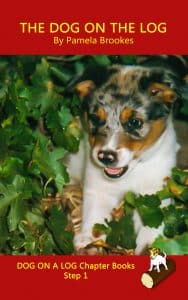 Jan and Tup hop to the dam, but Tup does not like to get wet.
"The dog is on a log. He is a bit of a dog. He is a pup.
"The pup has a kid. His kid is a gal. His kid is Jan."
Step 1
The Dog On The Log Let's GO! Book
Approximately 50 words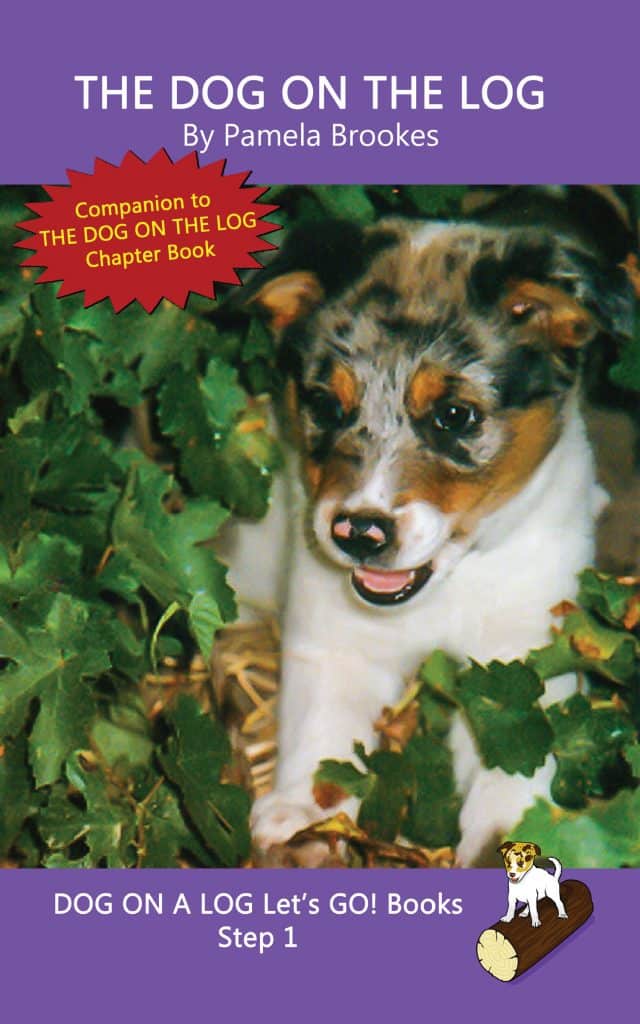 Jan and Tup hop to the dam, but Tup does not like to get wet.
"The dog is on a log."
Step 4
Musk Ox in the Tub Chapter Book
Approximately 1,130 words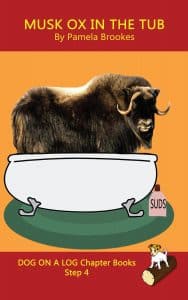 She goes to the tub. She stops. There is a big hulk in the bath tub.
"What are you?" she asks. "You smell."
"I am a musk ox. Yes. I smell. I want a bath," the musk ox says.
Step 4
Musk Ox in the Tub Let's GO! Book
Approximately 145 words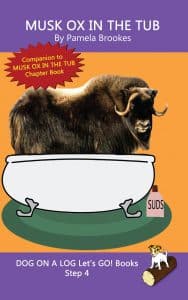 Lil goes to the tub. There is a musk ox in the bath tub. He smells.
Step 7
The Blimp Chapter Book
Approximately 1,580 words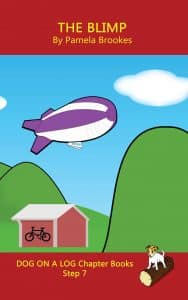 Jan twists to see what Tup sees. Tup's gaze is up. The hen pen has a top. Jan can not see what makes Tup yap.
FREE Systematic, Cumulative Decodable Passages