Systematic Decodable Books Help Developing Readers, including Those with Dyslexia, Learn to Read with Phonics
Finally, a delightful book series that helps kids learn phonics rules step by step. Fun books designed for anyone learning to read with phonics, especially learners with dyslexia. Start anywhere in the series, according to your child's reading level. The books get longer and more complicated as the phonics progresses. All DOG ON A LOG Books follow a Structured Literacy/Orton-Gillingham based phonics sequence. Gameboards, flashcards, and other activities can be downloaded from our Printables Pages.
Scientifically-based research has shown that "Systematic and explicit phonics instruction is more effective than non-systematic or no phonics instruction." **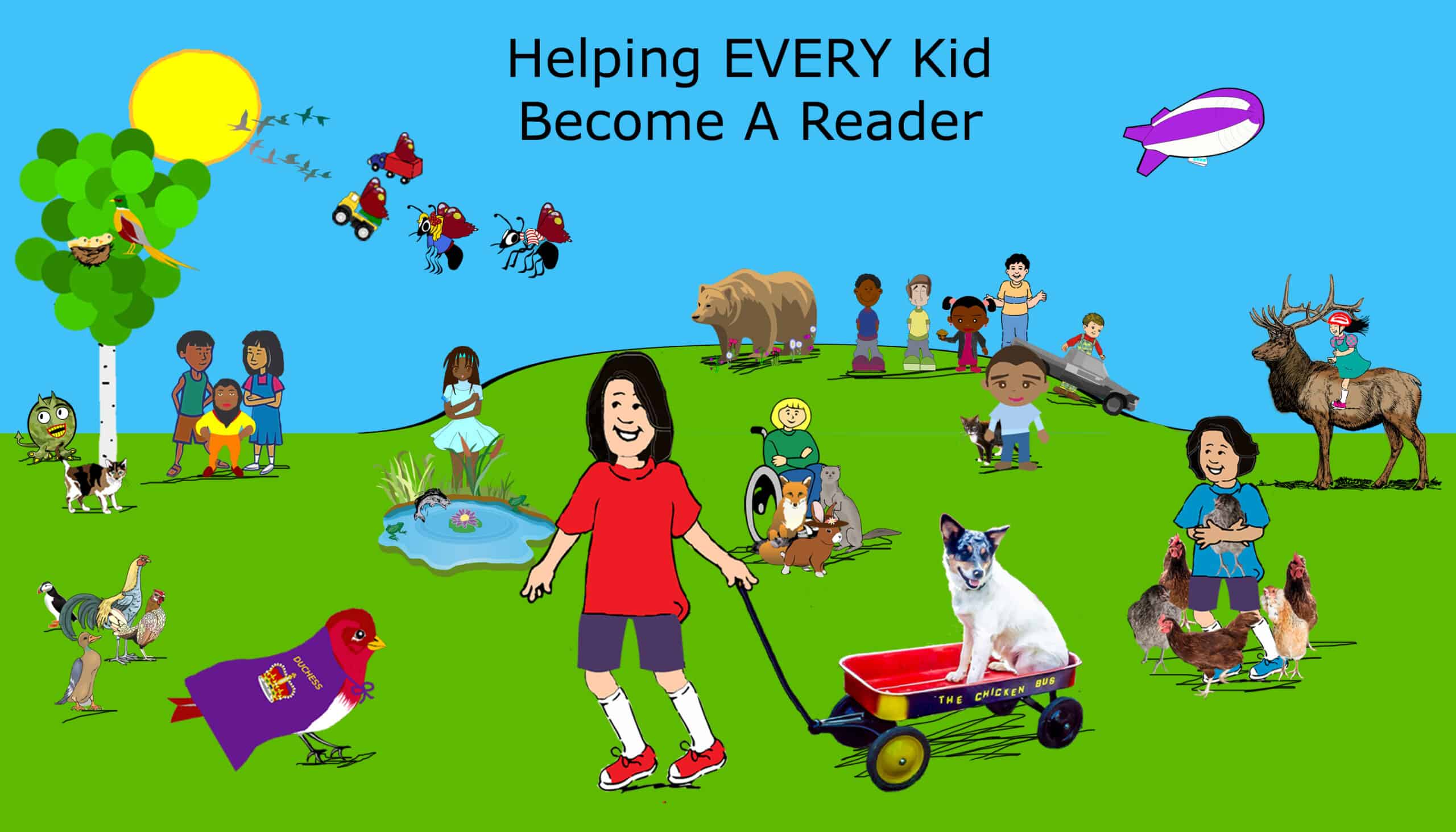 Systematic Decodable Phonics Books
**The above link is a really good resource on the teaching of reading process.