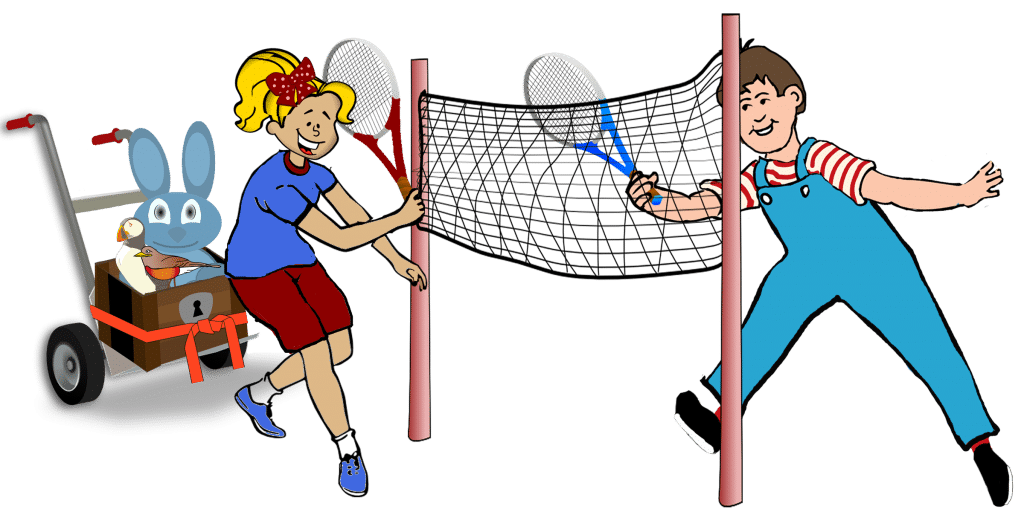 Learning to read can be hard. The repetition of learning how to rhyme or reading sight words, new words, or practice sentences can be overwhelming for some kids (and parents.) It's a lot more fun to learn while playing games. These board games and components are free for you to download and print.
Word .doc files are made available for easier personalization. I use Verdana font which research has shown is one of the most dyslexia-friendly fonts. All game components are ©2019 Pamela Brookes
Please email me at read@dogonalogbooks.com if you have any trouble downloading the printable activities.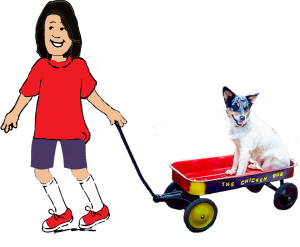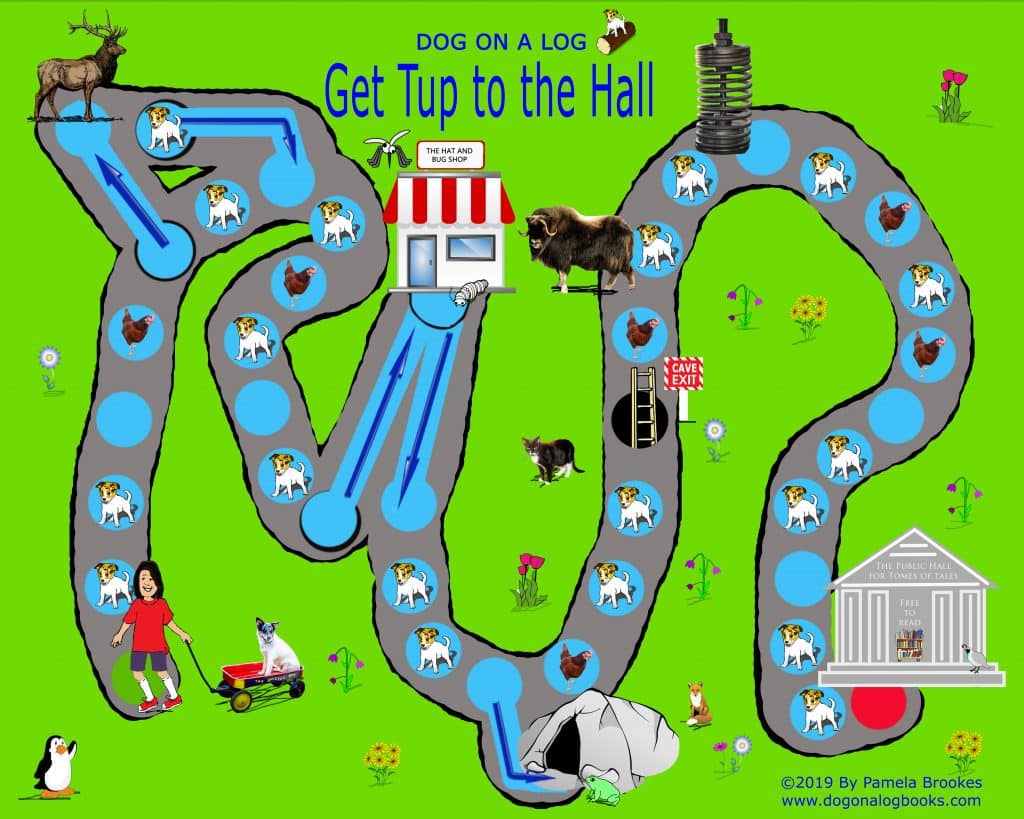 Into the Cave with Chickens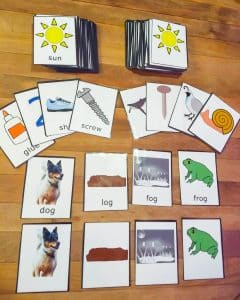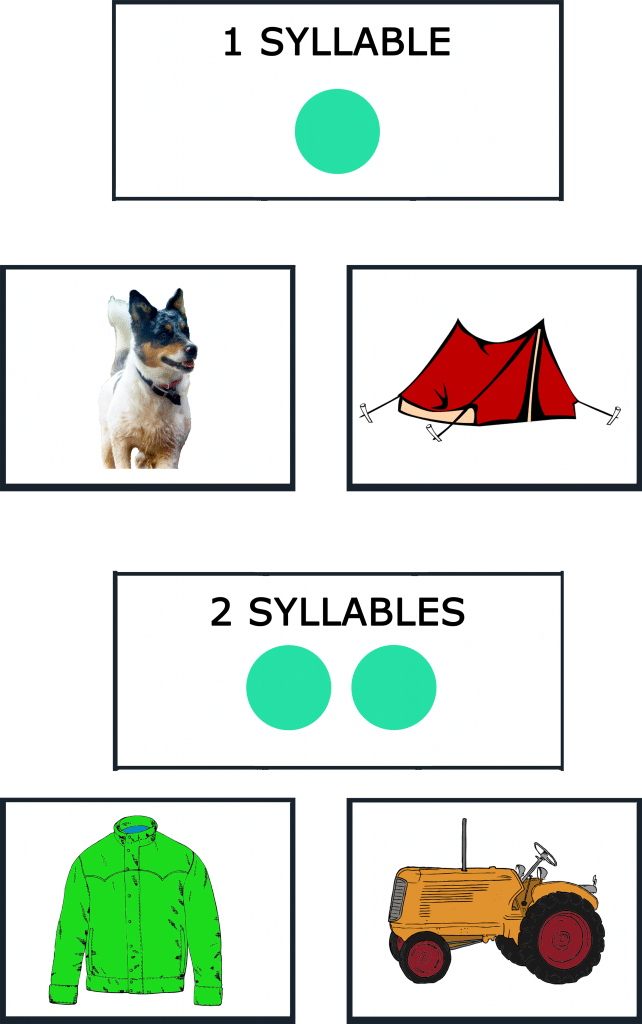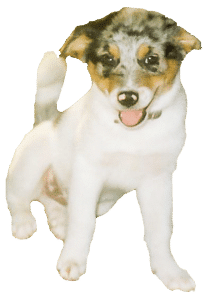 Step 1 Books
Consonants, primary sounds
Short vowels
Digraphs: ch, sh, th, wh, ck
2 and 3 sound words
Possessive 's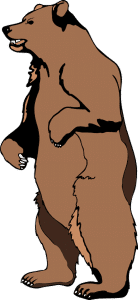 Step 2 Books
Bonus letters (f, l, s, z after short vowel)
"all"
–s suffix
More Printables are Being Created and are on Their Way