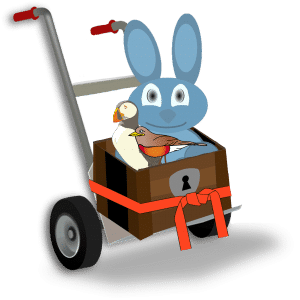 Teaching A Struggling Reader: One Mom's Experience with Dyslexia is Available for FREE Distribution
Print Teaching a Struggling Reader: One Mom's Experience with Dyslexia
Please note: This website contains affiliate links. If I'm an affiliate, it's because I believe in a product.
I wrote Teaching a Struggling Reader: One Mom's Experience with Dyslexia to be a fast, but comprehensive, introduction to dyslexia and struggling readers who have not been taught phonics. I do not charge for this booklet and it is available for free at most major online ebooksellers including Amazon. You can also read it on this site on this page.
Although anyone can get it from these booksellers, there may be times when it is easier to have it available for direct distribution. For example an instructor might want to post the epub file on a class website or a dyslexia group or special education teacher may want to hand out a printed booklet to parents.
The pdf version can be dowloaded and printed here. Printable Teaching A Struggling Reader booklet. It prints on 20 pieces of paper. Your computer must be able to print double sided either automatically or manually. Typically, you set the layout to landscape. However, each printer is different and sometimes they want portrait layout set. I suggest printing pages (or sheets) 1 and 2 to make sure your printer is set up correctly. There are no hyperlinks. However, each of the approximately 100 links have been included in the Endnotes pages.
It is my hope that this booklet will be read not only by parents and teachers buy also by medical students, social workers, and other children's advocates.
It makes me happy every time I hear of a new group that is distributing this booklet. If you could send me an email to let me know you are sharing it, you would make my day. (You don't need to email me, that's optional.)
Please note: I give this booklet away for free to help children and adults learn to read. Although groups that distribute the pdf version may request donations to cover the cost of printing, there may never be a charge for the epub version and no one is to ever make a profit selling this booklet.
Thank you,
Pamela Brookes