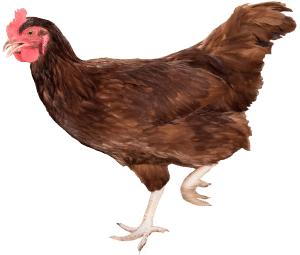 Sight words are words that are not decodable (cannot be sounded out) for one of two reasons:
They do not follow regular phonics rules
The phonics rule has not been taught yet.
When I first tried to buy beginning phonics books for my daughter, they usually came with words that were clearly not beginning. They included words like "Wednesday" or "leaves," or "friends." My daughter was struggling with "fun" and "it." She would have lost all confidence, joy, and pride in being able to read a book independently if she'd encountered words that were too complicated for her. It seemed like almost every beginning phonics book I found did this and this was a big part of why I decided to write books for her. I wanted to limit the words so she could succeed. (Little did I know that my decision, "I'll just write books for her," would end up helping so many other new readers.)
To help beginning readers, the first several steps of DOG ON A LOG Books limit sight words to short words that are necessary when writing a story. As the steps advance and reading skills become more established, the sight words will get bigger. Sight words bring so much more depth to books, plus children will encounter them in other reading. I list the sight words so that the children can be prepared in advance of reading, if necessary.
Below are the sight words that are introduced in each step. They will be seen again in following steps. Not every sight word is seen in every book.
Step 1
a, are, be, does, go, goes, has, he, her, his, into, is, like, my, of, OK, says, see, she, the, they, to, want, you
Step 2
could, do, eggs, for, from, have, here, I, likes, me, nest, onto, or, puts, said, say, sees, should, wants, was, we, what, would, your
Step 3
as, Mr., Mrs., no, put, their, there, where
Step 4
push, saw
Step 5
come, comes, egg, pull, pulls, talk, walk, walks
Step 6
so, some, talks
Step 7
Hmmm, our, out, Pop E., TV
Step 8
Dr., friend, full, hi, island, people, please
Step 9
about, aunt, cousin, cousins, down, friends, hi, inn, know, knows, me, one, ones