DOG ON A LOG Books have so much to offer new, developing, and struggling readers, including individuals with dyslexia, that this picture guide has been created to make it easier to understand all the books and materials that are available.
Click on any of the nine photos for more information. Link to a 10% discount at bottom of the page.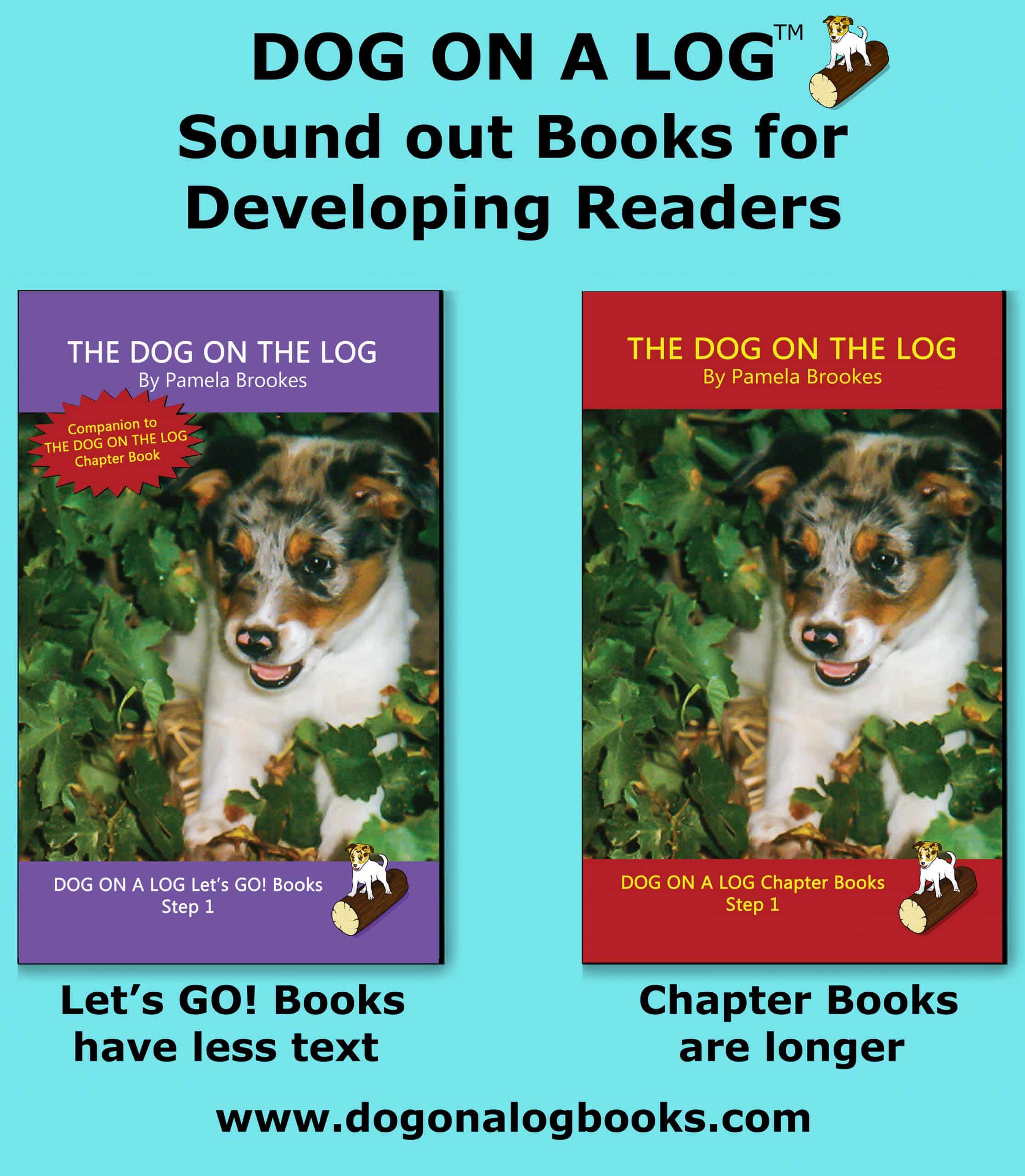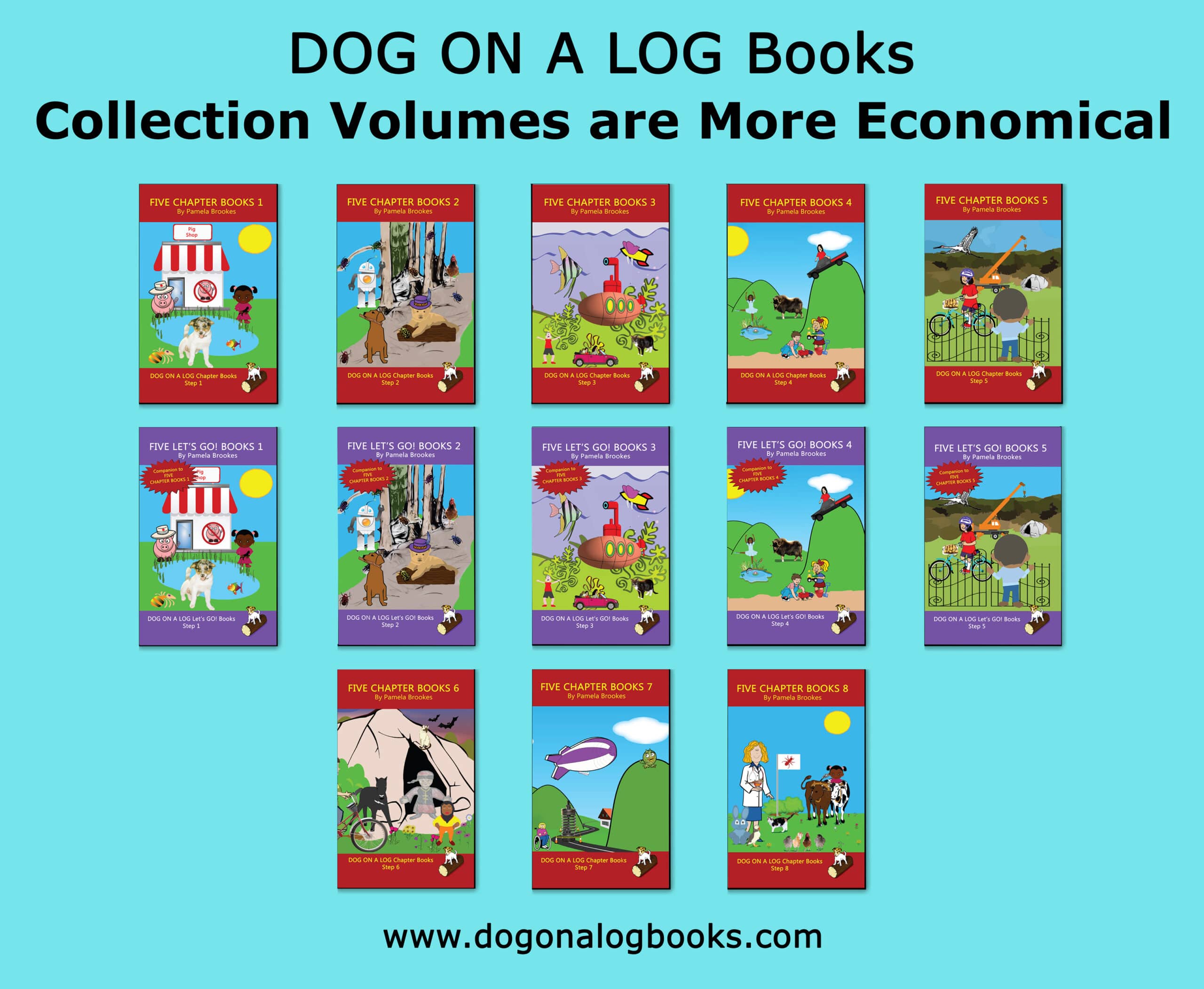 Picture Guide to DOG ON A LOG Books and more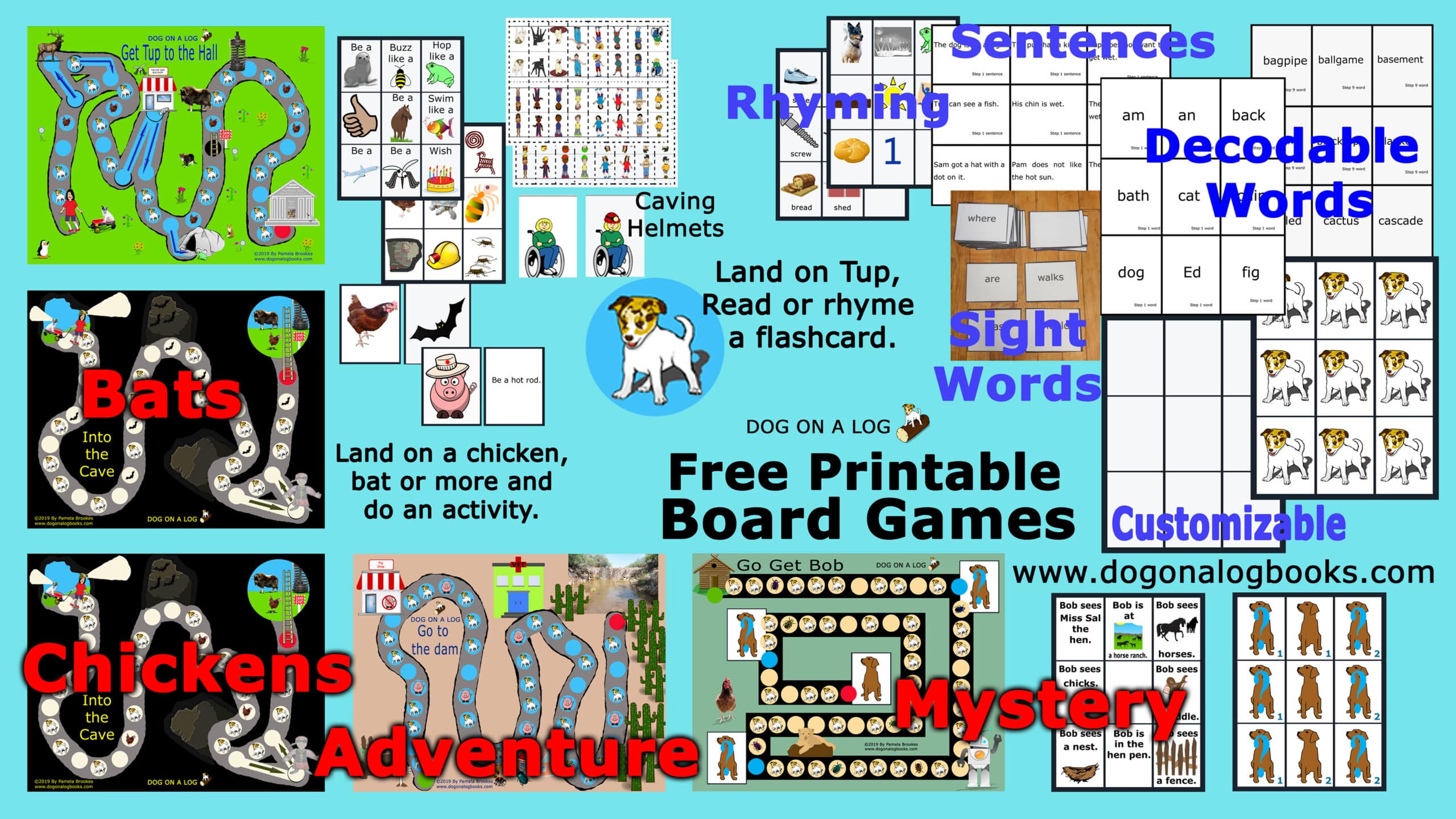 (The printable Assessment Tool is formatted for use so the format is different than the image below.)
Click here to Download The DOG ON A LOG Printable Quick Assessment Tool
Click to see the DOG ON A LOG Sight Word Progression
Click for book samples and links to see inside each book.