Printables for Phonics Readers and Folks with Dyslexia
FREE Downloadable and Printable
Join Tup the dog as Jan and her friends take him on a rambling walk to the library where he will participate in "Read to a Dog." Try and catch the wayward chicken by pretending to be a plant or a train. And make sure to take lots of breaks to read to Tup. You've got time to go into the cave and scout around if you want, so put on your caving helmet and explore away. The game is over when you get to The Public Hall for Tomes of Tales (that's the library in Tup's city.) You can stop here, but Tup hopes you'll keep reading to him.
Flashcards for rhyming and sight words available now with more flashcards on their way. You can even download and print blank flashcards with the chicken, bat, or Tup image on the back so you can personalize the activities to your child.
If you have printable suggestions, please contact me at read @ dogonalogbooks. com.
I have lots of plans for Free Printables. As a homeschooling mom who is teaching two independent-minded kids, including one with dyslexia, as well as writing a book series, I have more plans than time. I will be adding printables as I develop them.
Terms of Use
DOG ON A LOG Printables are made available free of charge for educational purposes.
You may:
Use them in a home, group, or school setting.
Place a link to them on your website. https://dogonalogbooks.com/printables/
Create individualized game cards using the supplied Word and PDF files.
You may NOT:
Use the Tup or other copyrighted images except in the personalization of educational game cards.
You may not sell or distribute DOG ON A LOG Printables.
You may not host them on your website or upload them to any other website or shared website.
Please email for help "read@ dogonalogbooks. com" if you have any trouble downloading the printable activities.
rintables for Phonics Readers and Folks with Dyslexia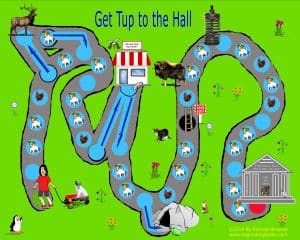 Gameboards and Game Cards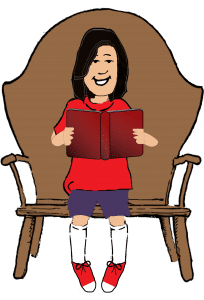 Pre-Readers Printables
Book 1
Hearing Words
Rhyming
Syllables
Beginning/Ending/Middle Sounds
Book 2
Meet the letters
THE FOLLOWING ARE COMING SOON
Blending
Starting to Read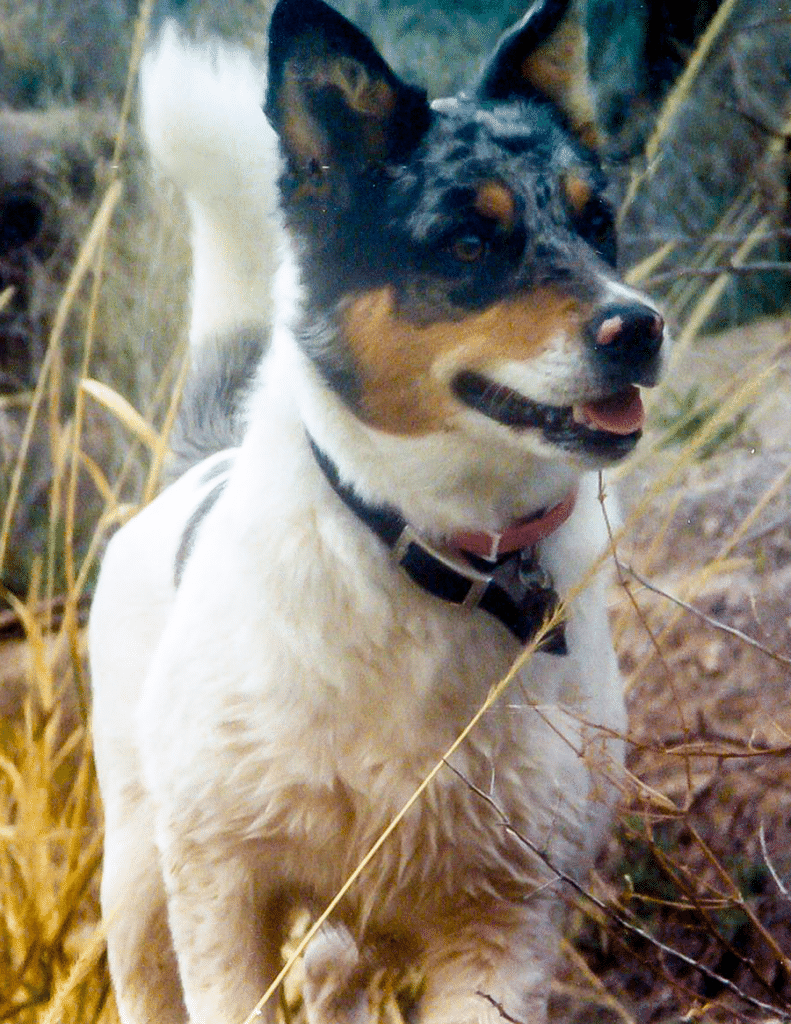 Printables for all Steps of Phonics/Books
Card Games for all Steps of Phonics
Meet the Letters
Rewards as Motivators
Handwriting worksheets (Link)
Printable Teaching A Struggling Reader booklet
Sight word flashcards
Printable Keyword Tables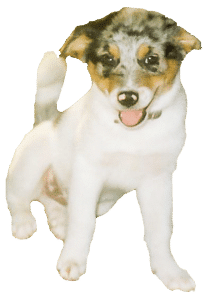 Step 1 Books
Consonants, primary sounds
Short vowels
Digraphs: ch, sh, th, wh, ck
2 and 3 sound words
Possessive 's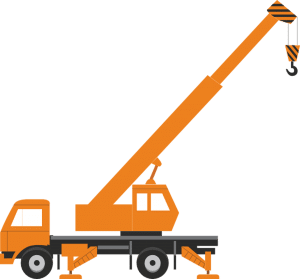 More Printables Coming Soon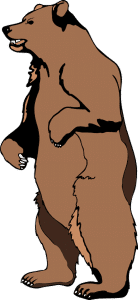 Step 2 Books
Bonus letters (f, l, s, z after short vowel)
"all"
–s suffix
Step 3 Books
ang, ing, ong, ung, ank, ink, onk, unk
Step 4 Books
Consonant Blends to make 4 sound words
3 and 4 sound words ending in –lk, -sk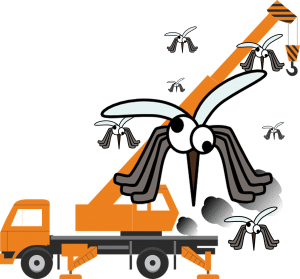 Step 5 Books
Digraph blends –nch to make 3 and 4 sound words
Silent e, including "-ke"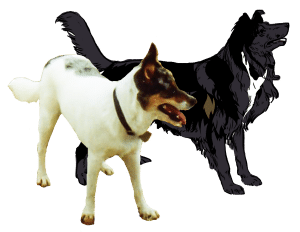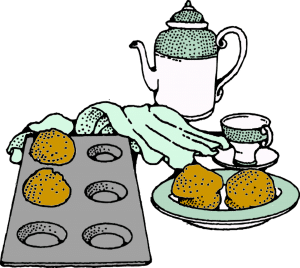 Step 7 Books
5 sounds in a closed syllable word plus suffix -s (crunch, slumps)
3 letter blends and up to 6 sounds in a closed syllable word (script, spring)
Step 8 Books
Two syllable words with 2 closed syllables, not blends (sunset, chicken, unlock)
Printables for Phonics Readers and Folks with Dyslexia