DOG ON A LOG Books for libraries and schools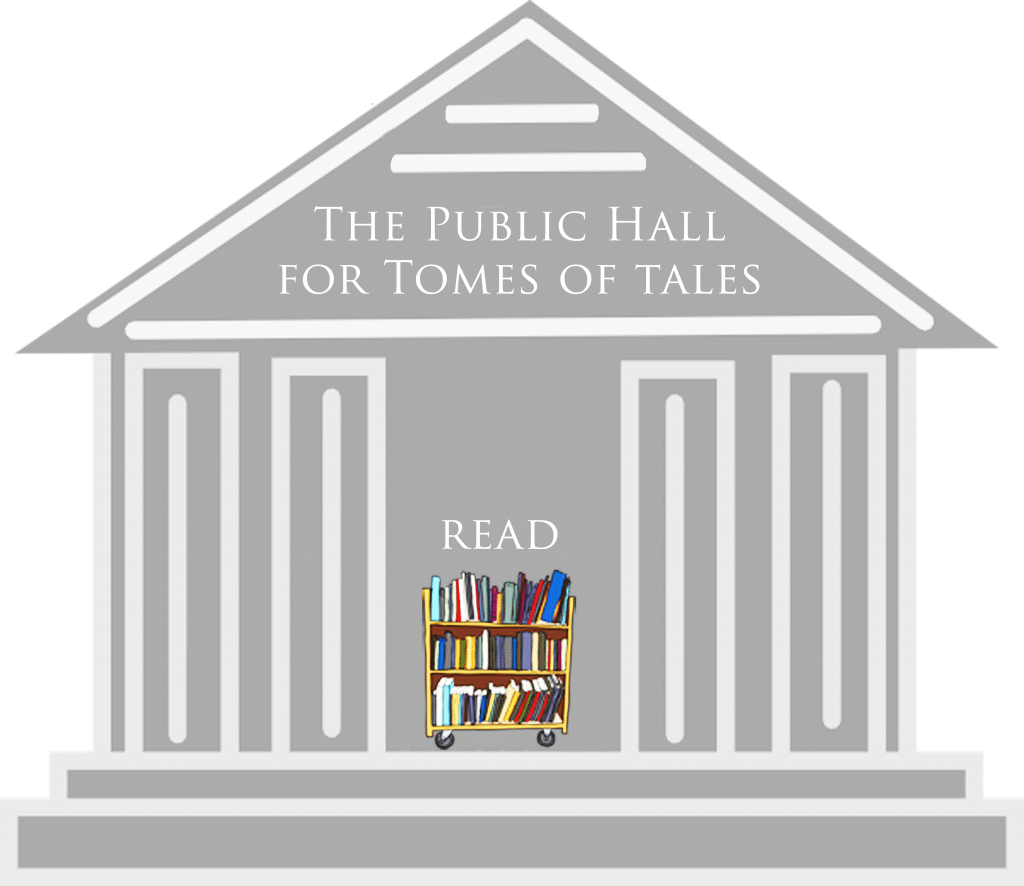 EDUCATORS, Barnes and Noble will give you a 20% discount off the publisher's list price for any materials you use in the classroom. They sell all DOG ON A LOG Books. See their list of DOG ON A LOG Books at this link.
Hardback books are now available for most titles.
Since many libraries and schools have contracts with Ingram, all paperback and hardback DOG ON A LOG Books are available for wholesale purchase from the Ingram (LSI) booklist. If you do not currently have a wholesale contract with Ingram, Ingram has told me you can call them at 1 (800) 937-5300, ext. 1 or email them at service@ingrambook.com.
You can also view the Ingram Contact information to find an email address for your specific location and industry. https://www.ingramcontent.com/
Common USA School and Library Vendors
(Amazon.com links are posted on each book listing)
Once paperback and hardback books are available to Ingram buyers in the US, I can only add books to the international list on the first of any month. Future books that become available with Ingram in the US should be available internationally from Ingram on the first of the month following publication.