DOG ON A LOG Books for libraries and schools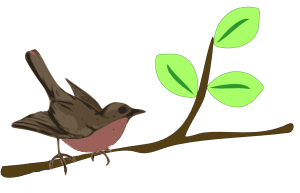 Since most libraries and schools have contracts with Ingram, all paperback DOG ON A LOG Books are available for wholesale purchase from the Ingram (LSI) booklist.

Once the paperback books are available to Ingram buyers in the US, I can only add books to the international list on the first of any month. Future books that become available with Ingram in the US should be available internationally from Ingram on the first of the month following publication.