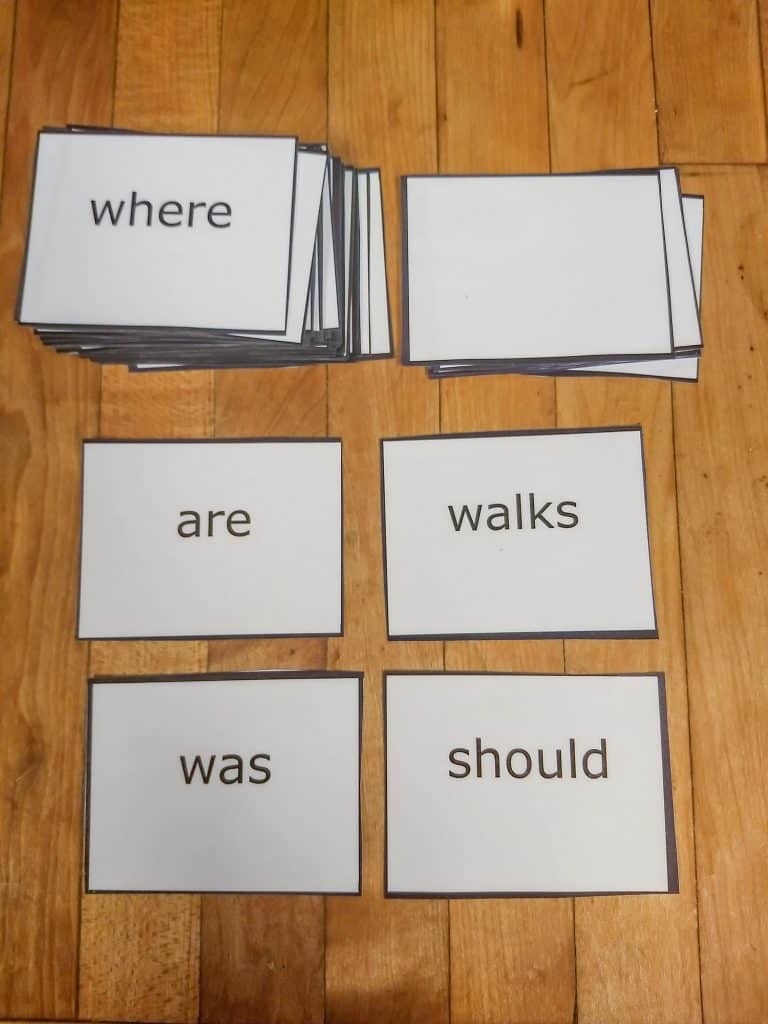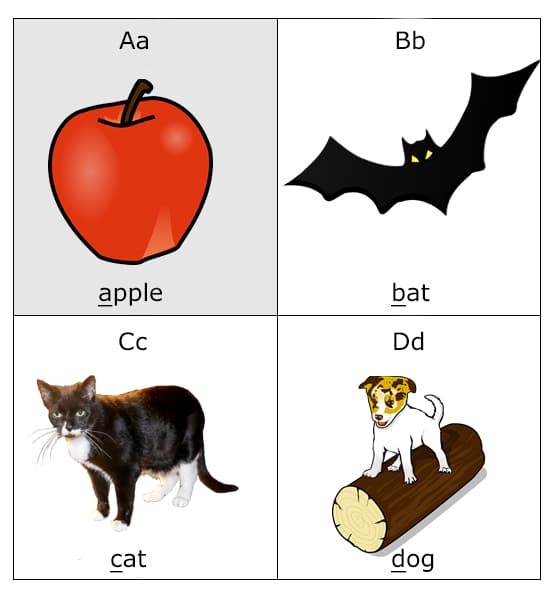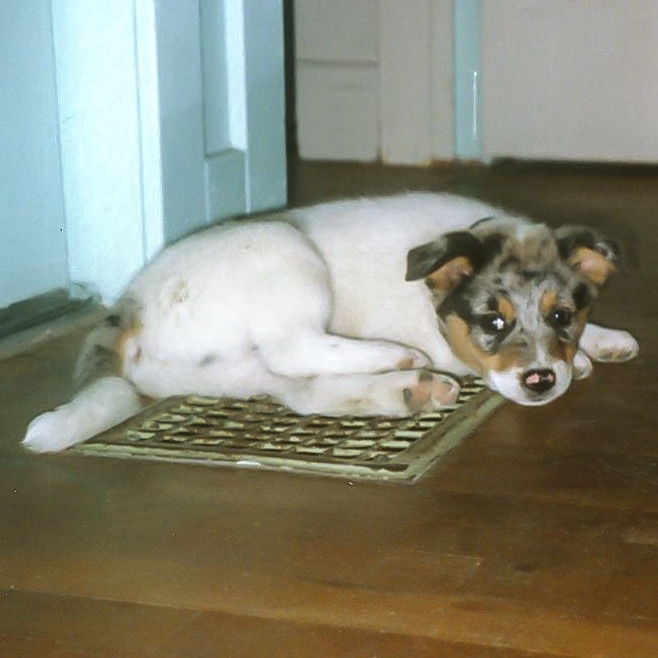 Partial Printables Available
As I develop a printable, I figure it's better to add it here so it can be used than to wait for the complete set to be done.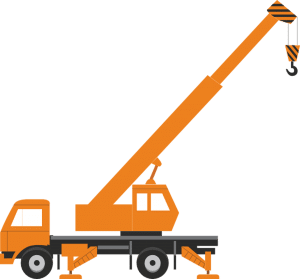 More Printables are Being Created and are on Their Way
Terms of Use
DOG ON A LOG Printables are made available free of charge for educational purposes.
You may:
Use them in a home, group, or school setting.
Place a link to them on your website. dogonalogbooks.com/printables
Create individualized game cards using the supplied Word and PDF files.
You may NOT:
Use the Tup or other copyrighted images except in the personalization of educational game cards.
You may not sell or distribute DOG ON A LOG Printables.
You may not host them on your website or upload them to any other website or shared website.
Copyright ©2019 By Pamela Brookes
All Rights Reserved.
For information, contact the publisher at
read@dogonalogbooks.com