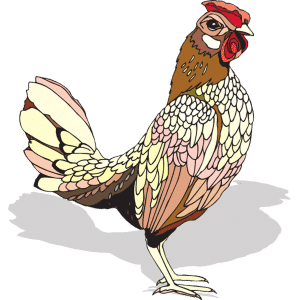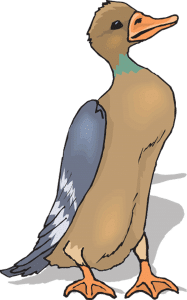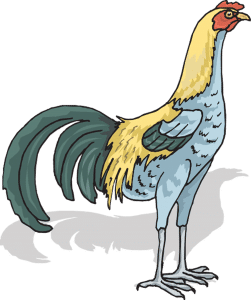 The DOG ON A LOG Books Phonics Progression is developed by my daughter's reading tutor and myself based on the needs of my daughter, Janelle. Her tutor speaks of how each of her students learns so differently from each other and how she structures their programs to each child's needs.
Since I am making my books available to the general public, Janelle's tutor and I discuss (sometimes at great length) how the progression will work for other students. If we feel we can change the progression to benefit as many students as possible while meeting Janelle's needs, we do. For the most part, the phonics chosen for each step will provide the greatest increase in decodable words we believe is possible at that time.
Because children with dyslexia are individuals whose learning needs and progress can be very different, I fret that my books cannot meet the needs of each and every student. I doubt any program can meet the needs of every student without adapting the program for individual children. It is up to each child's parents and teachers to find what progression works for their child. It is my hope that DOG ON A LOG Books will be able to make the reading journey with most kids. For some kids they will be able to start at Step 1 and go straight through to the end (whenever I get it written.) Other kids may need to take pauses on their DOG ON A LOG journey then come back when they are ready for the next DOG ON A LOG Step.
DOG ON A LOG Books Phonics Progression (Scope and Sequence)
It gives me tremendous satisfaction when I hear that children are able to read DOG ON A LOG Books without the frustration they find in most other books. I hope my phonics progression works for as many learners as possible.
DOG ON A LOG Books Phonics Progression
DOG ON A LOG Books Phonics Progression (Scope and Sequence)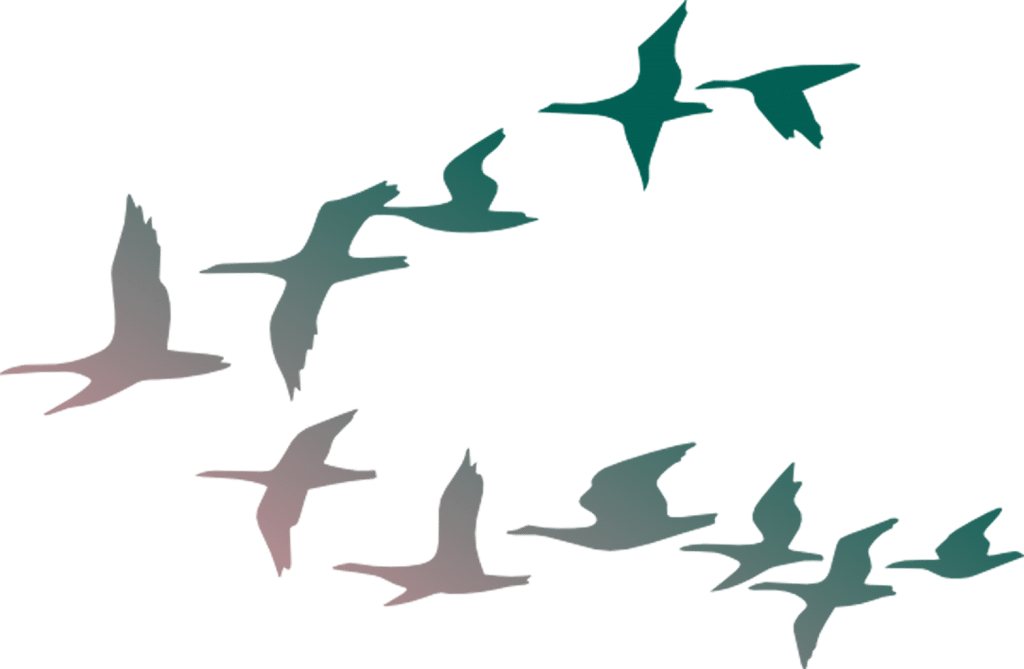 DOG ON A LOG Pup Books
Book 1
Phonological/Phonemic Awareness:
Words
Rhyming
Syllables, identification, blending, segmenting
Identifying individual letter sounds
Books 2-3
Phonemic Awareness/Phonics
Consonants, primary sounds
Short vowels
Blending
Introduction to sight words
Consonants: primary sounds
Short vowels
Blending
Introduction to sight words
The letters are introduced in the following groups:
(a, s, m, f, t, n)
(r, d, c, g)
(o)
(b, h, l, x)
(i, p, k, j)
(u, y, z, qu)
(e, v, w)
DOG ON A LOG Books Phonics Progression (Scope and Sequence)
DOG ON A LOG Let's GO! and Chapter Books
Step 1 (Closed Syllables)
Consonants, primary sounds
Short vowels
Digraphs: ch, sh, th, wh, ck
2 and 3 sound words
Possessive 's
Step 2
Bonus letters (f, l, s, z after short vowel)
"all"
–s suffix
Step 3
ang, ing, ong, ung, ank, ink, onk, unk
Step 4
Consonant Blends to make 4 sound words
3 and 4 sound words ending in –lk, -sk
Step 5 (vce Syllables)
Digraph blend –nch to make 3 and 4 sound words
Silent e, including "-ke"
Step 6
Step 7
5 sounds in a closed syllable word plus suffix -s (crunch, slumps)
3 letter blends and up to 6 sounds in a closed syllable word (script, spring)
Step 8
Two syllable words with 2 closed syllables, not blends (sunset, chicken, unlock)
Step 9 (Double Vowel Syllables)
Two syllable words with all previously introduced sounds including blends, exception words, and silent "e" (blacksmith, kindness, inside)
Vowel digraphs: ai, ay, ea, ee, ie, oa, oe (rain, play, beach, tree, pie, goat, toe)
Step 10 (Open Syllables) (In production)
Open syllables (be, so, to)
2 syllables words containing:

Open syllables (beside, recall)
Previously learned sight words (outside, somewhere)
vowel teams ai, ea, ee, ie, oa, oe (raindrop)
DOG ON A LOG Books Phonics Progression
WATCH FOR MORE STEPS COMING SOON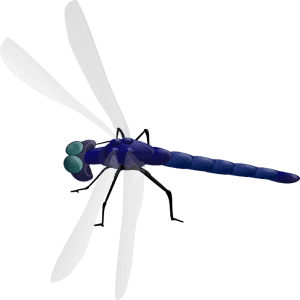 DOG ON A LOG Sight Word Progression
DOG ON A LOG Books Phonics Progression (Scope and Sequence)
Click here to Download The DOG ON A LOG Printable Quick Assessment Tool
(The Assessment Tool is formatted for use so the format is different than the image below.)