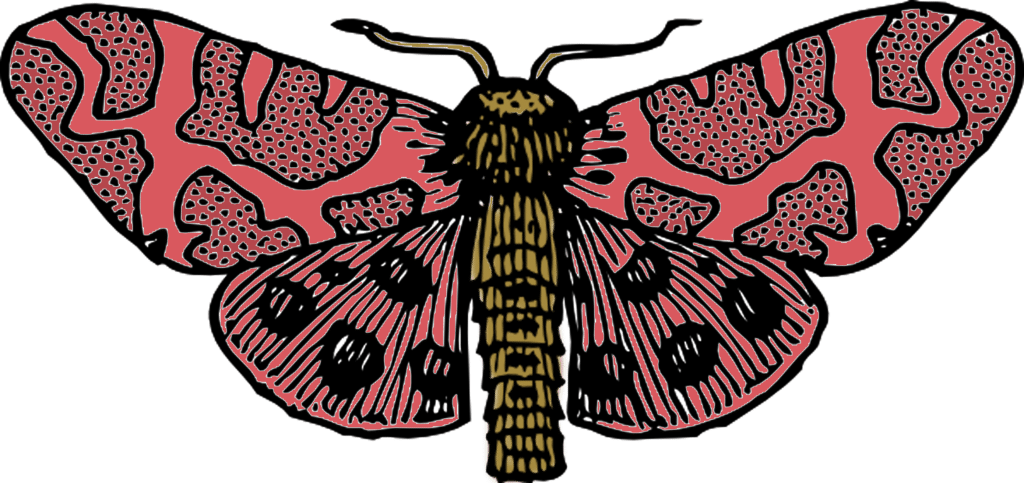 This book series is my gift to my daughter, Janelle. It is also a gift to every other person who uses it to learn to read (or even just for fun.)
I am so appreciative of those who help me refine this gift.
Thank you to my daughter's teacher who is designing the DOG ON A LOG program to benefit both Janelle and those who read DOG ON A LOG Books.
Thank you to my editors, including the children that read these books and let me know what they think.
Thank you to the gifted artist who helps me get the covers just right.
And thank you to the artists that permit me to use their images and to those who donate their images to the public domain. These are the images I adapt to the books. Their sweet images let the readers have a break from time to time during what is often a challenging pursuit.