Shop Decodable DOG ON A LOG BOOKS
USA and Canadian Customers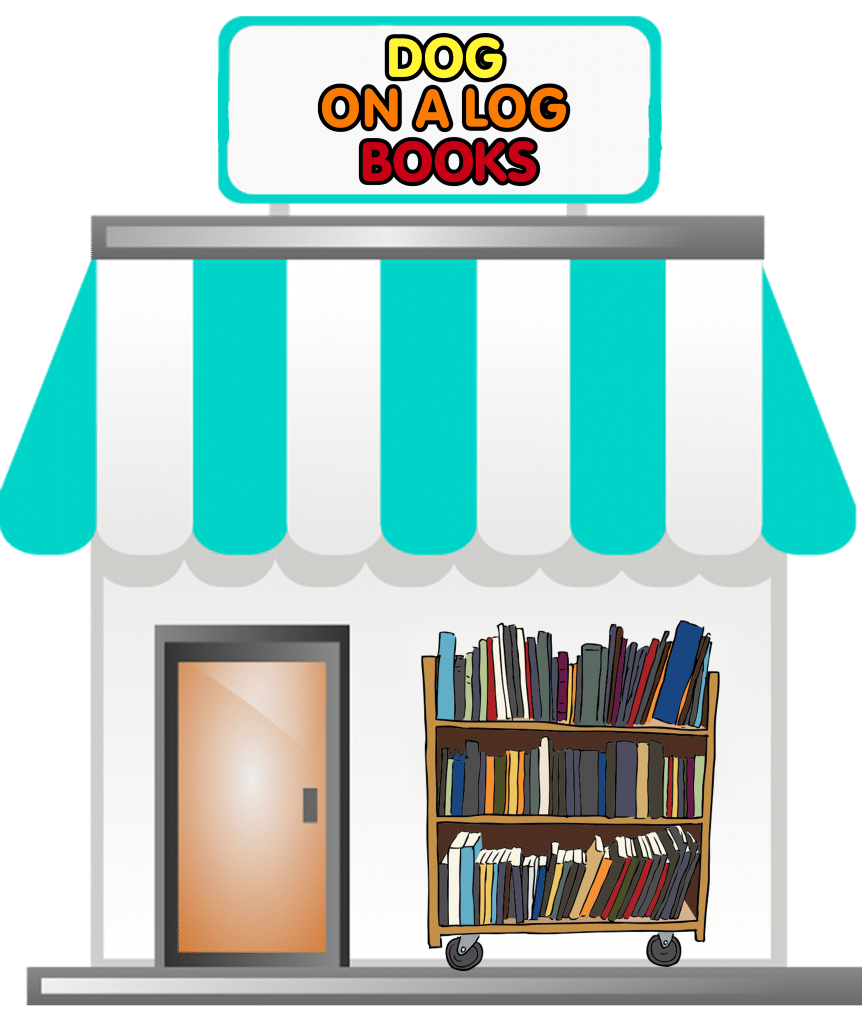 Buy Now directly from the Printer/Distributor
Information on ordering, shipping, sales tax, and returns. For more order information, please email aeriosupport@ingramcontent.com.
Due to the program requirements, selection is limited to the collection books and parent/teacher guides. All DOG ON A LOG Books can be purchased from other online booksellers. You can navigate to individual books here.
I will not be able to provide any customer service for book sales. However, please contact me at read@dogonalogbooks.com to let me know about your experience with the seller.
Please let me know if you have problems getting the discount to work. I'm brand new at this.
I do not offer How to Use Decodable Books to Teach Reading in this store as it is only available as an e-book. It is available for free from many online bookstores and you can read it for free on this website. To sell it in this shop I would have to charge for it.