Here are my original printables. Organizing these is on my To Do List.
DOG ON A LOG Sight Words by Step
Sight words are words that are not decodable (cannot be sounded out) for one of two reasons:
They do not follow regular phonics rules.
The phonics rule has not been taught yet.
Printable Sight Word Flash Cards Step 1 through Step 7. The backs are blank.
Printable double-sided Sight Word Cards with Tup on the back. For use with the gameboards.
The following printables are also available on other DOG ON A LOG webpages.
Free Printables for Phonics Readers and Folks with Dyslexia
Printable Teaching A Struggling Reader bookletThis is the printable version of the booklet where I answer the questions I did not know to ask when I first suspected my child has dyslexia.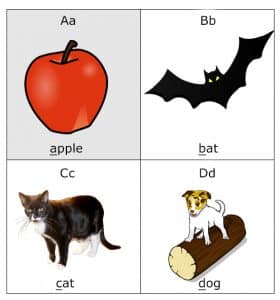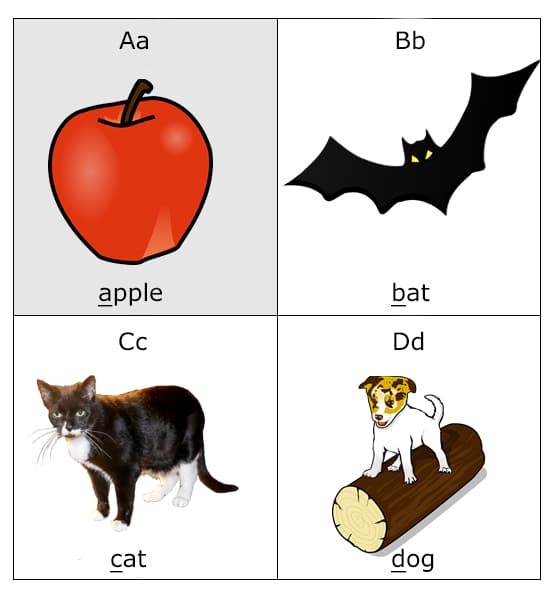 Printable Keyword Tables Steps 1 to 9These are the Keyword tables we used (and continue to use) to help my daughter learn the letter (and letter combination) sounds she needs to help her decode what she is reading.