Printables for Phonics Readers and Folks with Dyslexia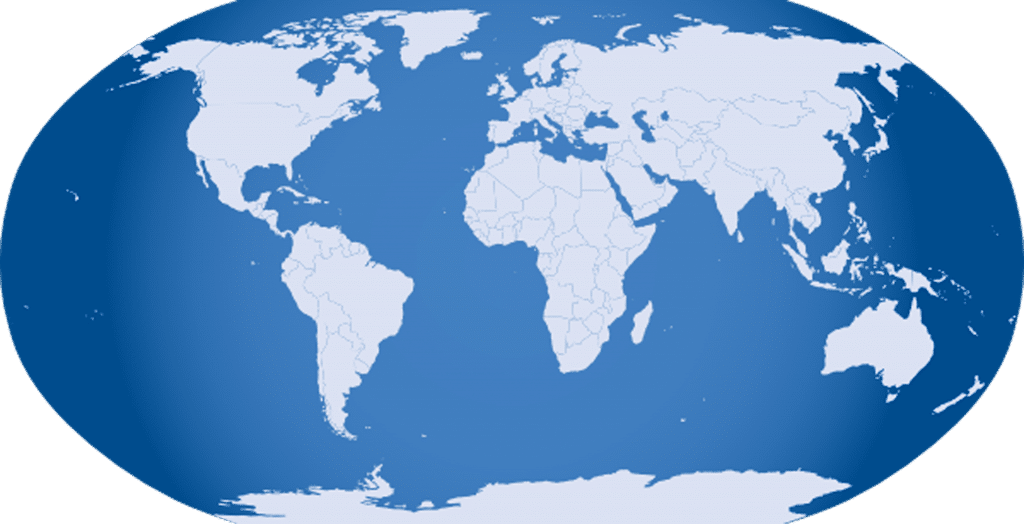 International Links
For your convenience, I am inclulding links to countries where I know DOG ON A LOG Books are being purchased. If you think it would be helpful for me to include other countries or sellers, please contact me at read@dogonalogbooks.com
Please note: This website contains affiliate links. If I'm an affiliate, it's because I believe in a product.
EDUCATORS, Barnes and Noble will give you a 20% discount off the publisher's list price for any materials you use in the classroom. They sell all DOG ON A LOG Books. See their list of DOG ON A LOG Books at this link.
Hardback books are coming soon. I am working hard to get all 80+ books ready for hardbacks. I'm guessing the cost will be about double of paperbacks, but I can't say for sure at this point.
Printables for Phonics Readers and Folks with Dyslexia United States
(Amazon.com links are posted on each book listing)
For your convenience, I am listing stores where I have seen my books listed. I cannot guarantee the quality, service, or reputation of any of these stores. Please verify their reputations prior to purchasing from them.
As an Amazon Associate I earn from qualifying purchases
Printables for Phonics Readers and Folks with Dyslexia