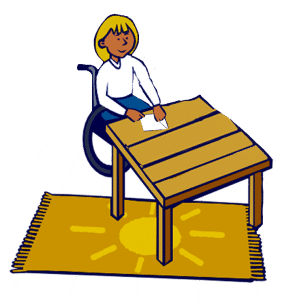 I have lots of plans for Free Printables. As a homeschooling mom who is teaching two independent-minded kids, including one with dyslexia, as well as writing a book series, I have more plans than time. I will be adding printables as I develop them. The following printables are also available on other DOG ON A LOG webpages. However, I hope by January or February 2019 to have more to add.
Free Printables for Phonics Readers and Folks with Dyslexia
Printable Teaching A Struggling Reader bookletThis is the printable version of the booklet where I answer the questions I did not know to ask when I first suspected my child has dyslexia.
Printable Keyword TablesThese are the Keyword tables we used (and continue to use) to help my daughter learn the letter (and letter combination) sounds she needs to help her decode what she is reading.