Audiobook on Dyslexia and Struggling Readers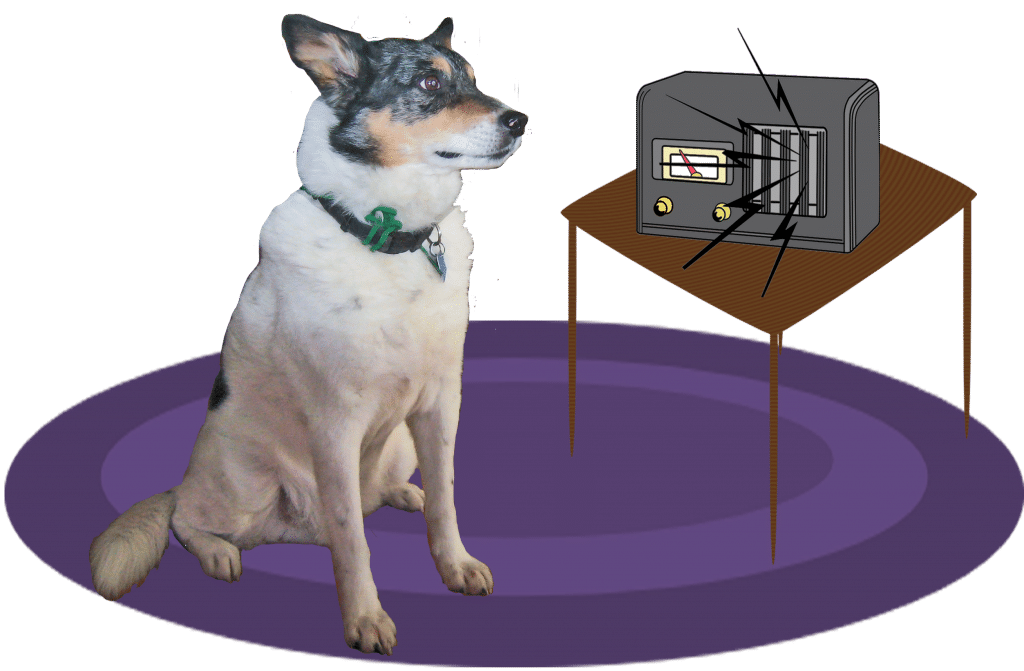 Thank you to Learning Ally** for producing Teaching a Struggling Reader: One Mom's Experience with Dyslexia as an audiobook and for providing me with the files so that I can share it here for free. I especially wanted to make this book available in audio format for adults who struggle to read with the hope that if they listen to it they may find useful information for their own reading journey.
The book is provided below in its entirety and a playlist broken down into individual chapters.
Audiobook on Dyslexia and Struggling
** Learning Allyis a United States 501(c)(3) tax exempt organization that provides audio recordings for individuals with print disabilities.